Greeting from the Director
Greeting from the Director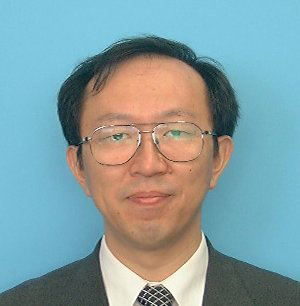 Nagoya Institute of Technology introduced the,"Improvement of research environment for young researchers," project which was financed by the Ministry of Education, Culture, Sports, Science and Technology. NITech established the Center for Innovative Young Researchers. The center initiated the activity and introduced a tenure-track system (Organizational selection type) (Individual selection type) at the same time since 2013. NITech has attracted young and innovative researchers from all over the world and introduced 18 researchers to the tenure-track system. These special assistant professors concentrate on conducting their creative research independently and achieve their great results. 12 of them have acquired tenure degree by October 2017 and became assistant professors and associate professors at NITech. 6 others left NITech and acquired positions at other universities before tenure review.
The center has evaluated the newly hired assistant professors including an excellent young researcher and tried to foster young human resources. 33 tenure track assistant professors (TT assistant professors) belong to our center at April 2018.
Research coordinators are available in the institute who support the young researchers and they organize the planning and evaluate TT assistant professors. Furthermore, coordinators mentor TT researchers and support their educational activities and researches. TT researchers organize their laboratories by themselves and conduct research based on their research proposals, publishing articles of a global standard and obtaining external research funds. Additionally, they may cooperate with professors in our organization and participate in industry-academia-government collaboration project. Through these activities, they develop their research projects at international level, haulage our leading interdisciplinary field, and become human resources who lead the creation of innovation and pioneer new research field. Their achievements are strictly evaluated by Assessment Committee constituted of experts from both within and outside of NITech each year and given feedback to them. Tenure review is conducted after 4 years and mentors consider the best career plan for them such as promotion to associate professors and the possibility for the expiration of their terms. The first assistant professor's term will be expired at the end of 2018 fiscal year since January 2016 and tenure reviews will be conducted for 12 young researchers within 2018.
We would like to call for your understanding and cooperation to promote the educational programs in our center.
Director ICHI Takumi